COMPANY OVERVIEW
Who We Are
SHATTERED GLASS AV AND STAGING has become a highly regarded audio visual company and the supplier of choice for South Africa's top event co ordinators, planners and producers; being awarded coveted contracts and fast gaining market share in the audio visual, sound and lighting industry. Often using experimental techniques and new ideas Shattered Glass A/V brings never-seen-before elements into the most spectacular events imaginable.
HOW WE DO IT?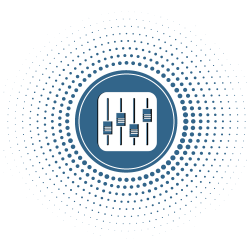 EXPERTISE
Our technological expertise combined with state-of-the-art hardware, ground breaking ideas and a complete network of back-up service suppliers ensures that our clients can rest assured knowing that every aspect of our promise of service excellence will be adhered to.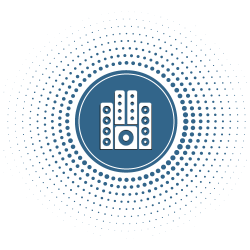 RANGE OF SERVICE
We can cater to any sized event comfortably; from very large events to intimate gatherings, our range of services covers the entire spectrum of modern A/V requirements.
WHY US?
We continually strive to further our knowledge on not only our own products, but what is available to us in world markets. The field of technology is such that new technology and products are continually launched and because what we do is our commitment and our passion, we visit international trade shows, continually monitor international trends and work at staying ahead of our game.