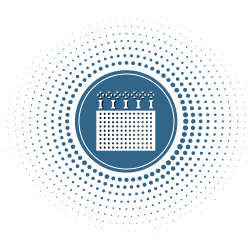 AUDIO VISUAL
Shattered Glass uses a variety of visual display products.
High resolution LED  has become the standard with our Clients over the years. Due to their exceptional brightness and versatility, we have had great success with these products and have used these screens in a wide variety of applications:
LED columns for indoor events, set backdrops, concert effects screens on stage and main AV screens for outdoor events.
Suitable for high brightness day-light applications, Shattered Glass can provide a comprehensive LED solution with state-of-the-art control and world-class structures to support these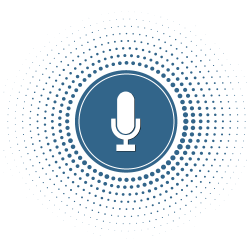 AUDIO
At Shattered Glass we have an extensive range of audio products that allow us to accommodate any event from conferences to large scale outdoor events upward of thirty thousand people. This is achieved by using technology from leading speaker manufactures.
LIGHTING
When it comes to illumination we are not easily outdone. We have a large selection of intelligent lighting fixtures from Spots Washes, Profiles and beam fixtures. Let our Lighting designers design a show suited for your individual needs.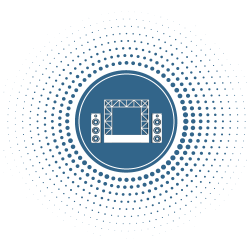 STAGING
Let us design your next stage from custom set designs to standard modular designs we cater for all event types and budget requirements.
POWER
We prefer having backup power solutions on all our events as our electricity suppliers become less reliable generation backup becomes a must have rather than a nice to have. Let us take care of all your power needs.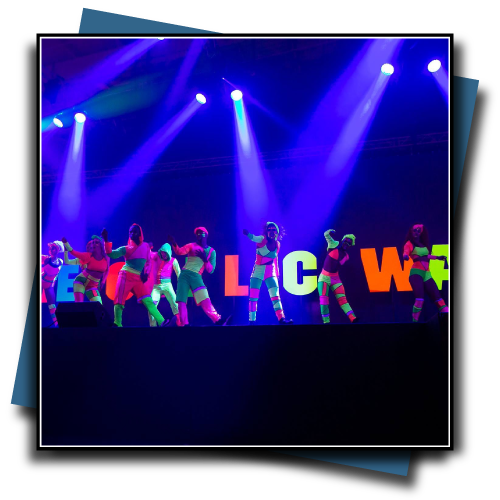 DESIGN
We have found that a very successful tool in pitching to a client is the inclusion of CAD Diagrams.
CAD Diagrams are designed specifically according to the production brief and include the placement of lighting fixtures, sound, stage design, branding, seating and include the final look of the event. We are able to render the CAD Diagram so that the client can visually see the production from the guest's perspective, Venue floorplans, 3D renders, will give the client the ability to make the correct decision.
Offering you integrated Technical Solutions